History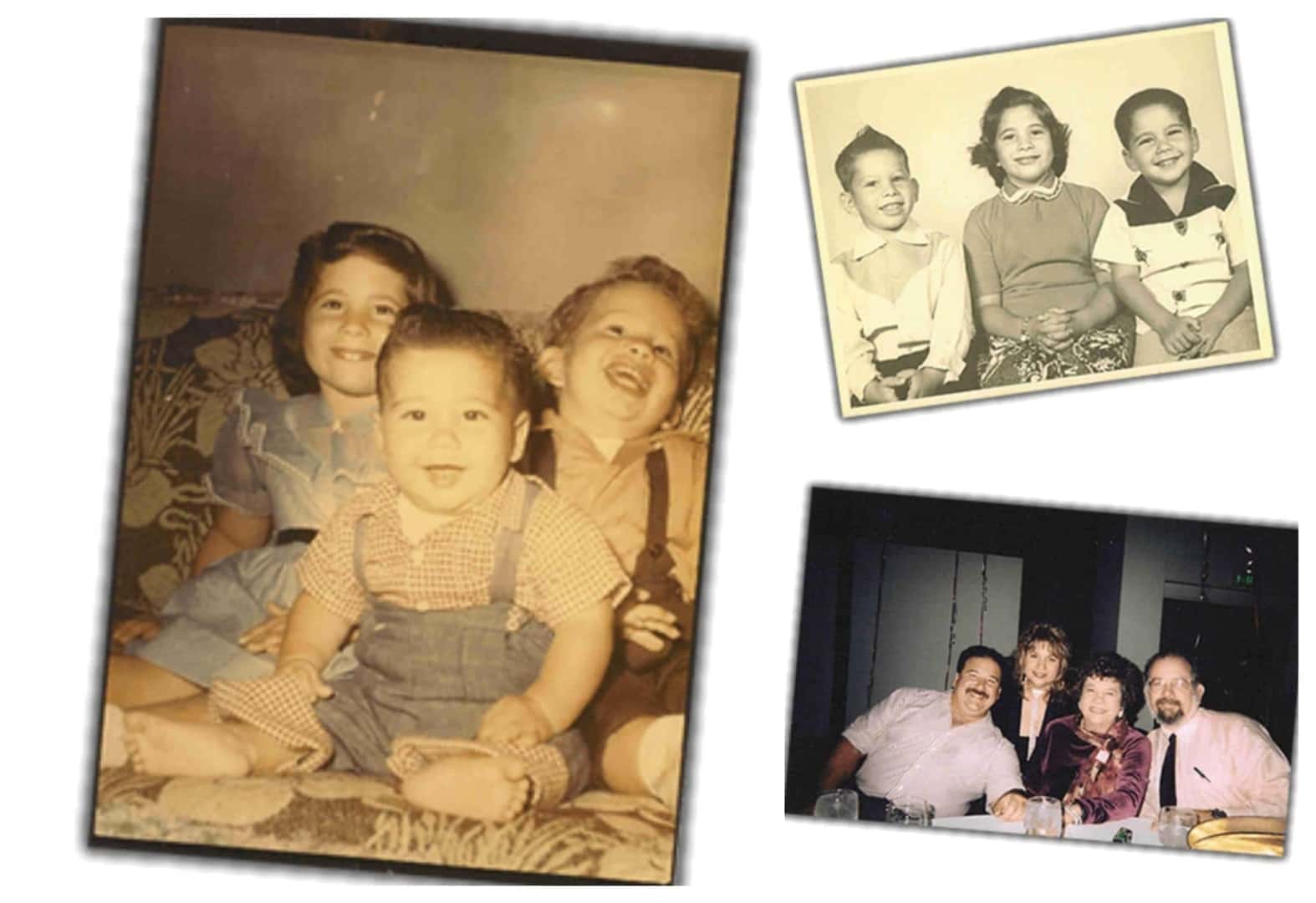 The History of Neftin
Neftin Westlake Car Company started as a small "mom and pop" dealership in 1977 on Thousand Oaks Blvd. Since then, the business has grown into one of the leading multi-franchise dealerships in the area. "But we are still a family-owned, store where you can knock on the door and talk to any of us," says owner, Howie Neftin. And indeed, walking in to Neftin Westlake Car Company is like visiting a friendly neighbor – one who's been an outstanding member of the community for over 40 years.
The dealership was started by Howie, Sam and Laura Neftin's father Murray. He was the vice president of finance for Volvo Western. Howie's brother Sam was working in Volvo Parts distribution, "and I was selling Volvos in San Diego after I graduated from college," Howie said. "Our father always wanted to start a family business, an opportunity opened in Thousand Oaks, and the rest is history."
The resulting retail operation started at the then Westlake Saab on Thousand Oaks Blvd. Then, in 1977, the Neftins released the Saab franchise and brought in Volvo. "It was the three of us, an office clerk and three technicians. And shortly thereafter, our sister Laura joined us as office manager and today, she runs the customer relations department.". In those years, it was a lean operation. The gas crunch was at its peak, so it was all hands on deck, with each of us wearing different hats."
In the early '80s, things really took off and we were able to expand the business with the addition of Volkswagen. In 1984, we moved to our present location at the Thousand Oaks Auto Mall. That gave the dealership more exposure and also helped us grow our business.
One of the big reasons for our growth is our commitment to excellent customer service. We still believe in that and is why we're consistently in the top ten-percent compared to other car dealerships around the nation. We do that by maintaining a fun family environment and demonstrating that via monthly staff meetings centered around monthly barbecues and critiques for employees where we talk about our customer service commitment and its importance for our success.
Moreover, product quality in the car industry has improved significantly. So more than ever, it's customer satisfaction that drives us. And that is what we do best. Having won the J.D. Power and Associates Dealer of Excellence award 3 years in a row justifies that. This award and certification program recognizes dealers who provide an outstanding experience during the new-vehicle sales process. Having celebrated its 44 year anniversary in 2020, Neftin Westlake will continue to give an outstanding customer experience in all facets of its operation.
Community involvement is an important aspect of Neftin's efforts as well. Being one of the host dealerships for the Real-Life Science event at the auto mall was important in creating a tighter bond between free enterprise and education. The program was designed to educate
students of the Oak Park School District on the basics of science pertaining to the auto industry. "The program provides many benefits," states Neftin. "The students can see the relevance of what they learn in school as it applies to the real world and we feel it will definitely stimulate learning."
Neftin Westake Mazda and Volkswagen supports many other area non-profits as well. These include Senior Concerns, Manna, the YMCA, area high school sports, theatre arts, other after-school clubs and organizations, and more.